Club Buggery Prize
On Roy and HG's show Club Buggery, Roy and HG had a segment called "This is Living'. Members of the public had a chance to win date fingers, a meat tray, prunes and a Roy and HG hat plus much more.

HG with a "This Is Living" prize.
Youtube video of a meat tray prize.
Double click to play full screen.
More Club Buggery Videos
Thanks to Retinasoup for uploading
Here is your chance to win these great prizes for yourself by being the first person to answer five simple questions. Heres what you could win: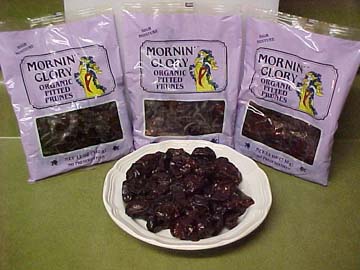 Morning Glory Prunes
Date Fingers
Meat Tray